FLOWERS
FROM ECUADOR AND COLOMBIA
Since 2013, our company has been importing premium flowers for Czech Republic and Slovakia, now also Austria and Germany. We import a wide range of roses and flowers from Ecuador and Colombia. We are a team of young people and we are passionate about what we do. Our work is pleasure for us.
Our company has been engaged in flower business for more than 20 years. Among our experiences we can point out our knowledge of retail business and the Dutch flower auction. We are constantly expanding our offer with new and interesting products and our priority is high quality, freshness and professional approach. We personally visit farms with those we cooperate. And so we import only from verified locations where the most of our suppliers are certificated by Rainforest Alliance and Fairtrade. With each order we select the best quality available at great prices for you. Our customers include wholesale florists, as well as retail flower chains. We pay attention to quality customer service and we try to comply with every wish of our customers.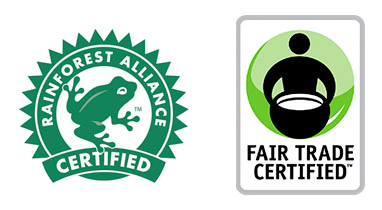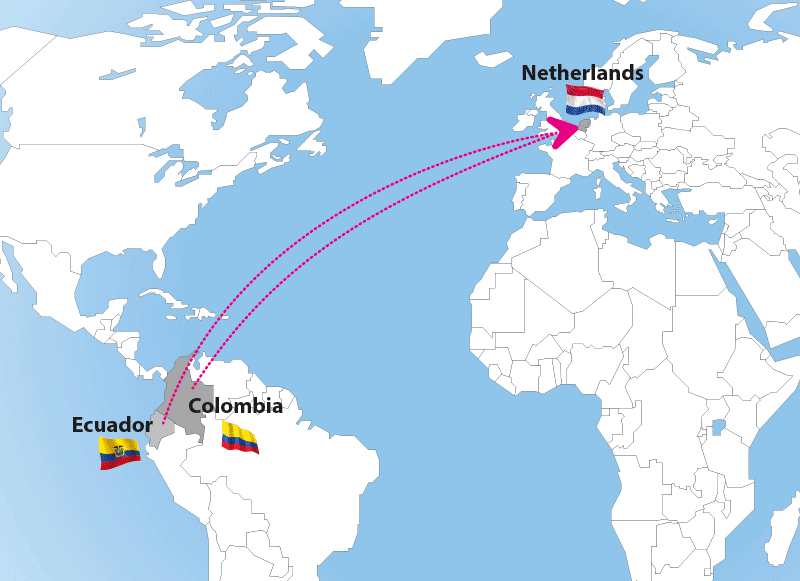 Flowers in front of your door
Flowers in front of your door
We import flowers 2–3 times a week. We provide transport of our flowers with loading in the Netherlands throughout the Czech Republic and Slovakia to the customer's door. In Prague you can pick up flowers in our logistics warehouse in Horní Počernice. Come and visit us and our team will be happy to assist you.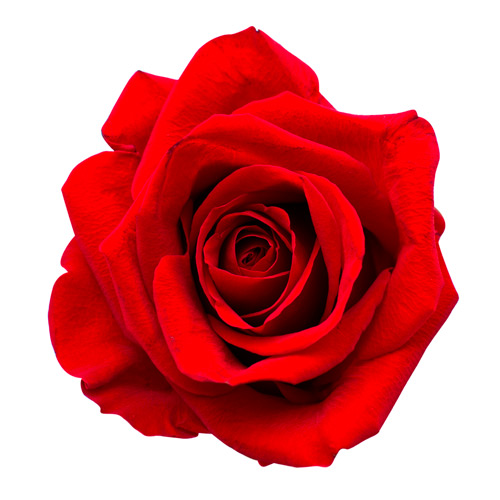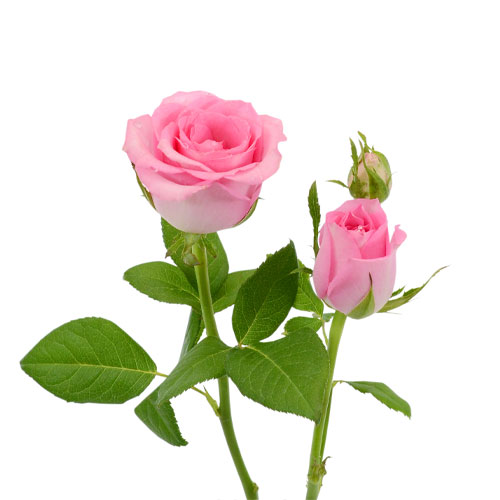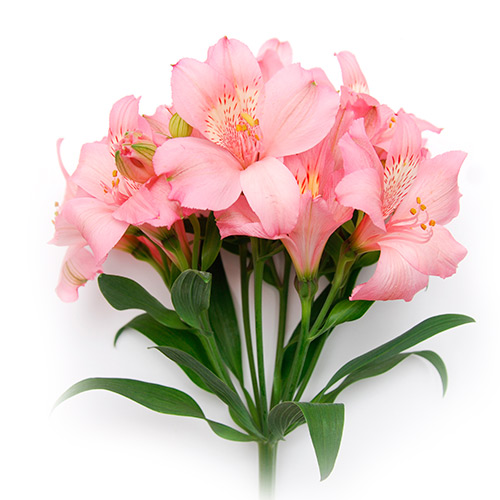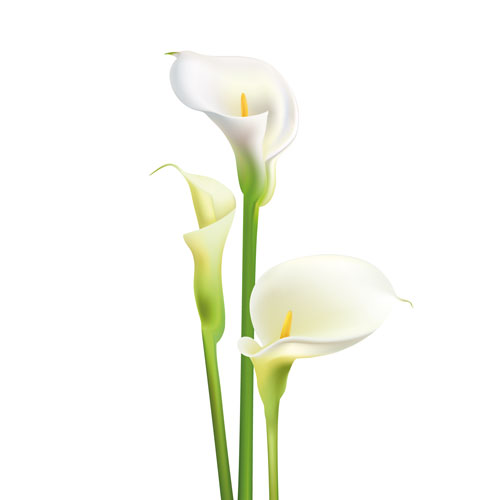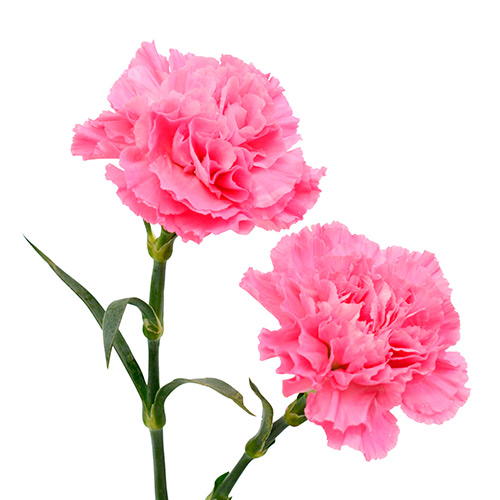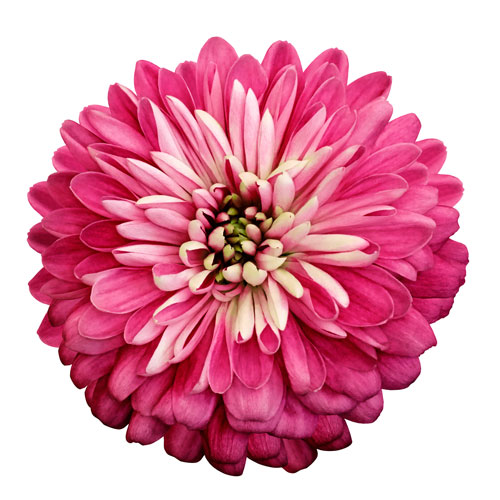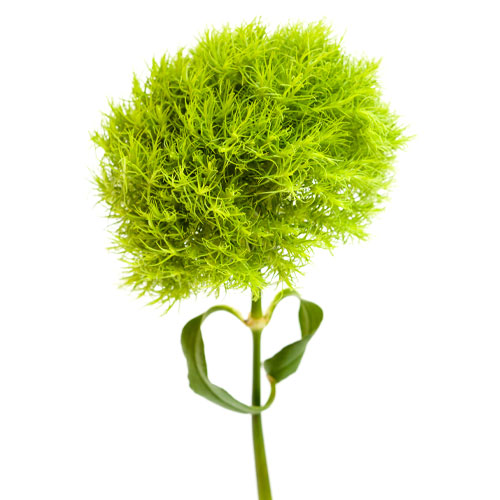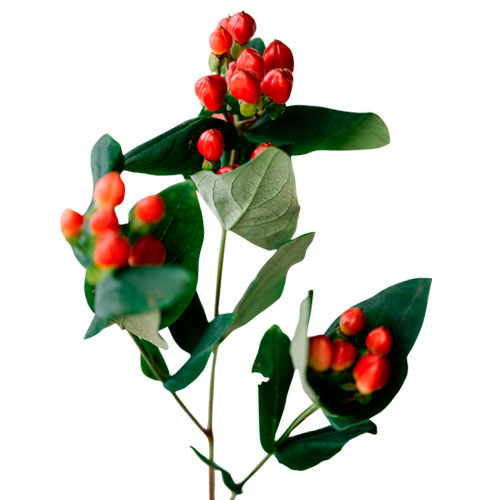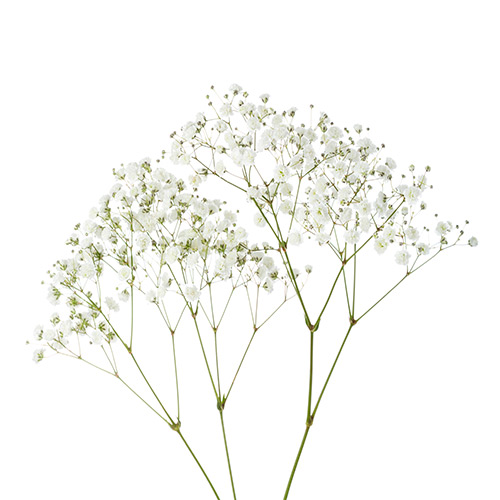 Pamela´s Flowers s.r.o.
Pasáž Broadway
Na příkopě 988/31
110 00 Praha 1 — Staré město
Dispensing warehouse:
Area Pragorent, warehouse No. 4
F. V. Veselého
Horní Počernice
Account numbers:
CZK — 115–2255510247/0100
EUR – 115–2577390217/0100
USD – 115–2577600237/0100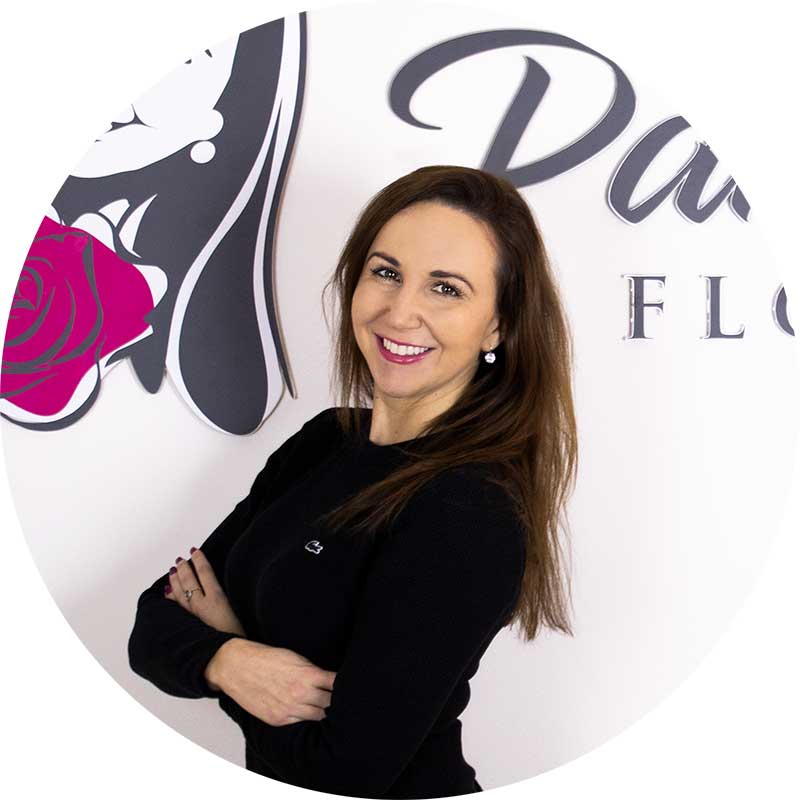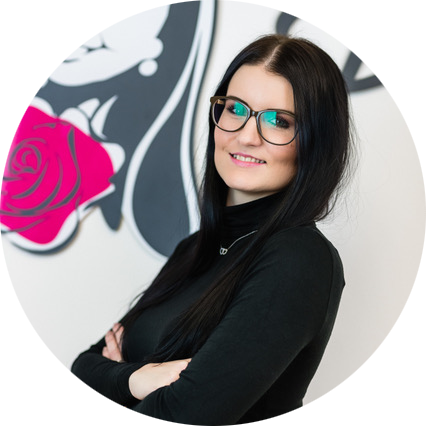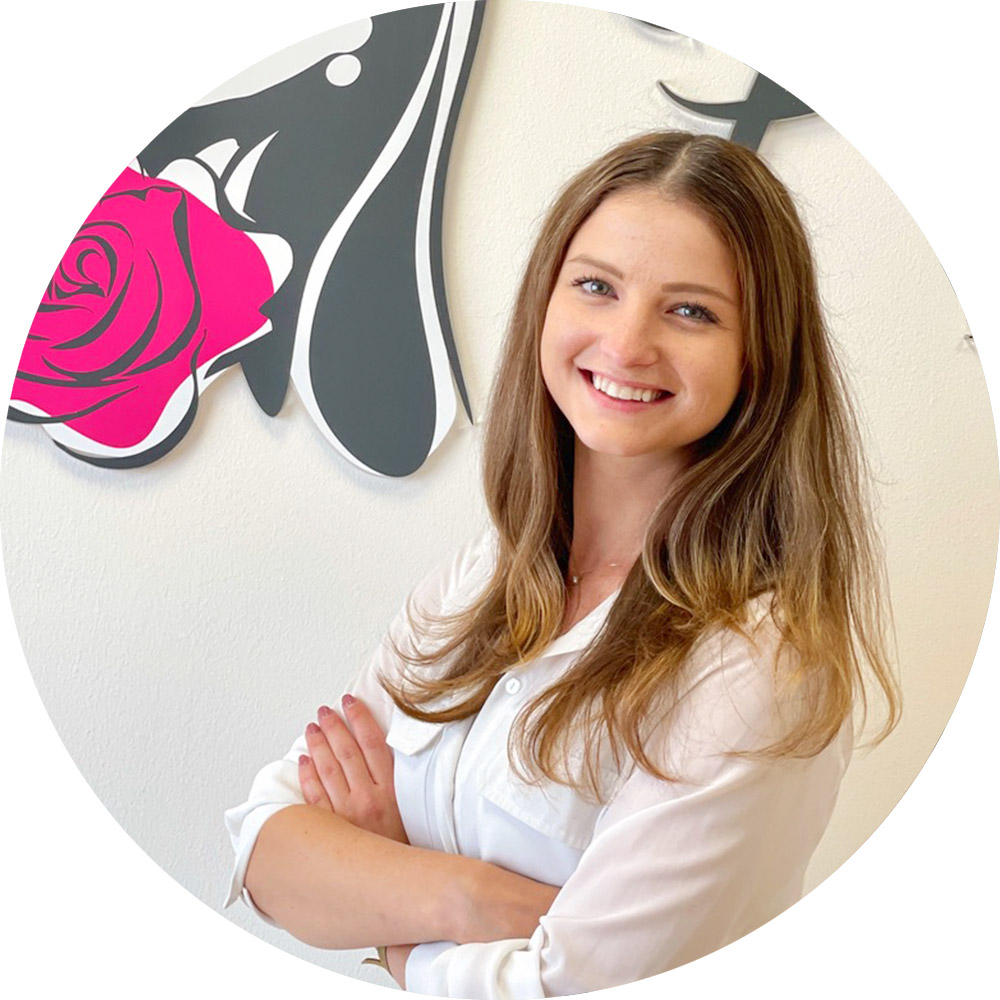 Mgr. Adriena Šoškolová
OFFICE COORDINATOR FOR SOUTH AMERICA
+420 774 495 823
Skype: Adriena — Pamela's Flowers

Mgr. Kateřina Andrašková
OFFICE COORDINATOR FOR SOUTH AMERICA
+420 777 956 070
Skype: Katerina – Pamela's Flowers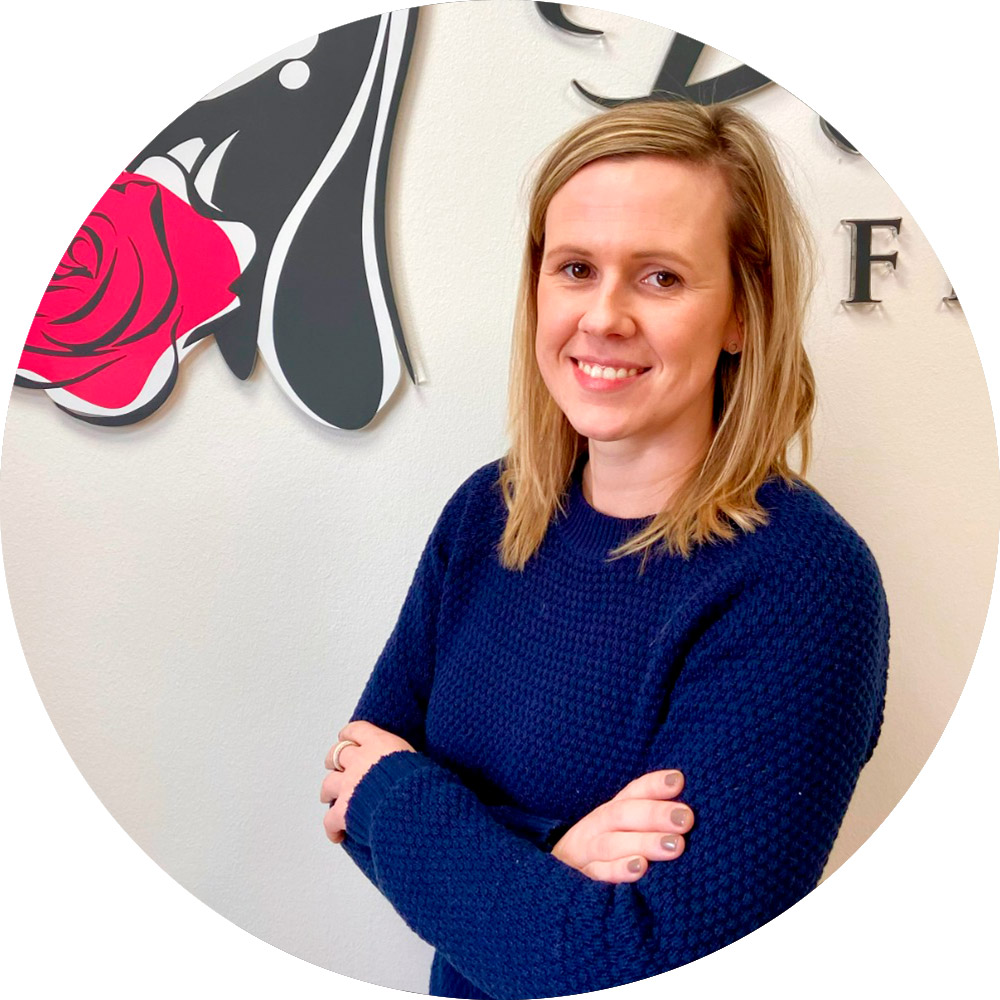 Ing. Tereza Tihlaříková
SALES ASSISTANT
+420 774 403 702
Skype: Tereza – Pamela's Flowers